Thoughtful everyday knitwear for the modern woman
OYUN is a collection of affordable knit foundation pieces that will elevate the way women think about leisurewear. OYUN seeks to simplify the process of getting dressed. Every piece works seamlessly within the collection and can be worn in a variety of environments, from running errands to entertaining guests at home.
---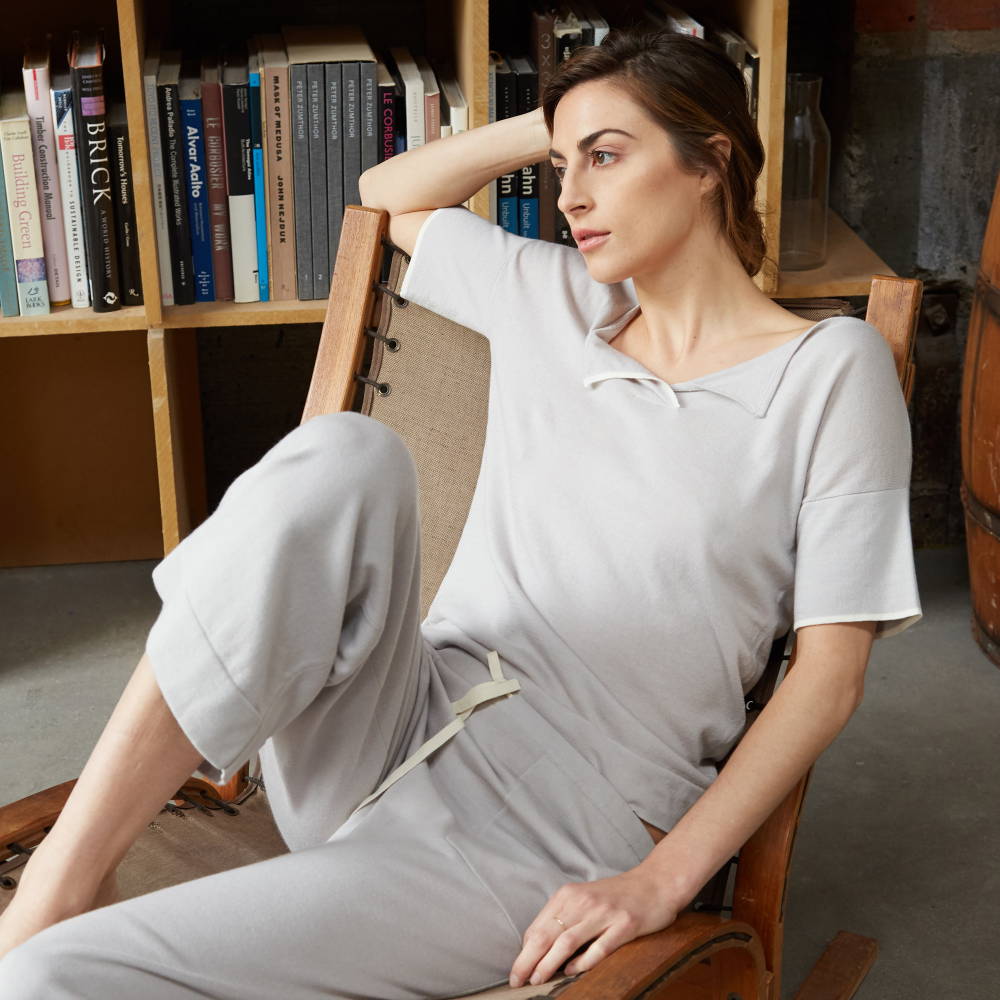 Aesthetic
Most leisurewear in America today is currently pushed toward the athletic aesthetic. Oyun will employ the sophistication aesthetic of a European brand combined with the design sensibility of a Japanese brand. Bringing this to the American customer that is looking for better quality garments at an affordable price.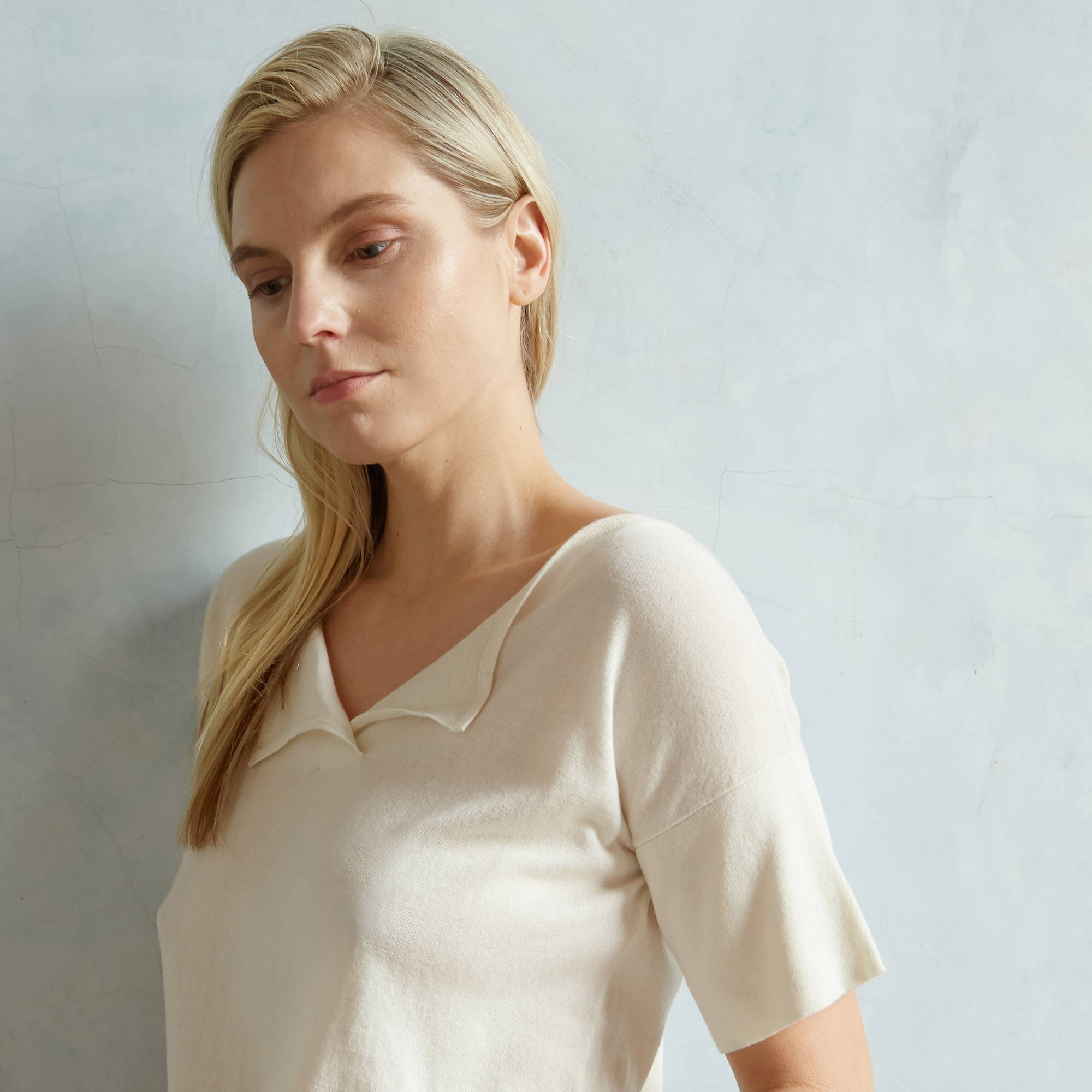 Social
We believe in a company where social consciousness and human rights are part of keys to doing business in a global industry. We intend to engage in social consciousness across the company—from marketing to manufacturing, from design to finance. We feel that it is important to contribute back to society helping to empower those in need.
We intend to partner with specific local non-profit organizations that need funding in order to help justice-involved women prepare for employment, find housing, rebuild their families, and become leaders in their communities. Making our customer aware of this need and engaging them to be active in this process as well.
Environmental
At Oyun we are focused on valuing the planet and people within our supply chain just as much as the end consumer. We aim to instill a policy of environmental responsibility throughout our company. By using biodegradable packaging and recycled products for shipping our garments and instilling renewable practices to minimize our carbon footprint.